Carl

Steib

Senior Product Manager @ Swing Education • Strategist, Mentor, Hacker, Designer, Leader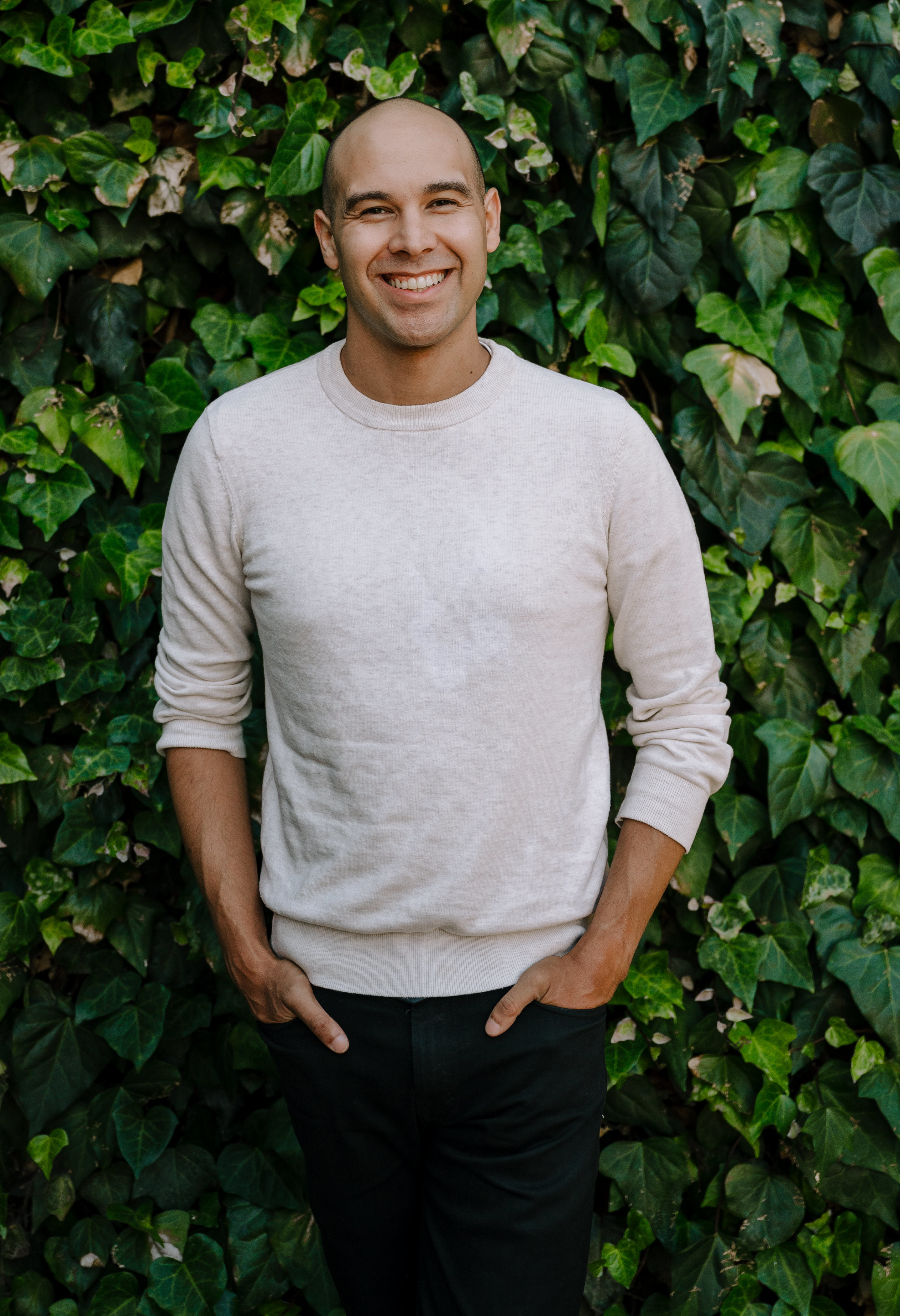 Hi! 👋 I'm Carl. My professional interest lies at the intersection of technology, business, and compassion.
As a product leader at Swing Education, I'm building a marketplace platform to put a teacher in every classroom. Since I started at Swing, revenue has increased 15x. I've grown the product from primarily text-based to web, mobile web, iOS app and Android app. I've built or managed nearly every feature, including an end-to-end automated recruiting product, matching algorithms, work profile pages, compliance tracking, internal tooling, and many more.
In my free time, I write open source software, hike in national parks, and learn metaphysics from my professor wife.